VIRAT SPECIAL STEELS (P) LIMITED is a classic example of steady business evolution. The business model set up by Mr. D.K. Dhingra as DHINGRA ENTERPRISES in 1957 for catering to the requirements of developing forging & casting industry in INDIA, by way of providing them with Industrial Hardware products. Tools & Die steel of the finest quality. DHINGRA ENTERPRISES did not merely supply the tools & die steel to its customers, also helped the entrepreneurs in identifying the right type of products for their factories. Technically assisting them with all type of information required, by tying up with large Companies & consultants for this purpose. This hard work by Mr. D.K. Dhingra coupled with his business acumen and his foresightedness helped in this development.
In 1981 DHINGRA STEELS CORPORATION was established, wherein the flagship of DHINGRA ENTERPRISES was carried further deep into other areas of the forging industry. Mr. Vikram Dhingra ventured into manufacturing and thereafter Mr. Virat Dhingra was inducted into business who carried the developments ahead, especially in the forging & casting Industry under the trade names and styles of VIRAT SPECIAL STEELS. Mr. Virat Dhingra, having been imbibed with the respect from his friends & foes alike. With this fresh perspective & energy introduced, the business grew at a faster pace. Today the metal forging & casting industry in whole of India fully appreciates the organizational & business capabilities of Mr. Virat Dhingra.
With the opening up of the global markets, VIRAT SPECIAL STEELS started importing Tools & Die Steels from the world's top most manufacturing companies like.
Our Global Partners:
| | | |
| --- | --- | --- |
| Nippon Koshuha Steels Co. Ltd. | | Japan |
| Hyundai Steel | | South Korea |
| SeAH Besteel Corp | | South Korea |
| Vitkovice Machinery | | Czech Republic |
| Somers Forge Ltd. | | United Kingdom |
| Euro Machine Tools | | Germany |
| Thyssenkrupp Material | | France |
| Villares Metal | | Brazil |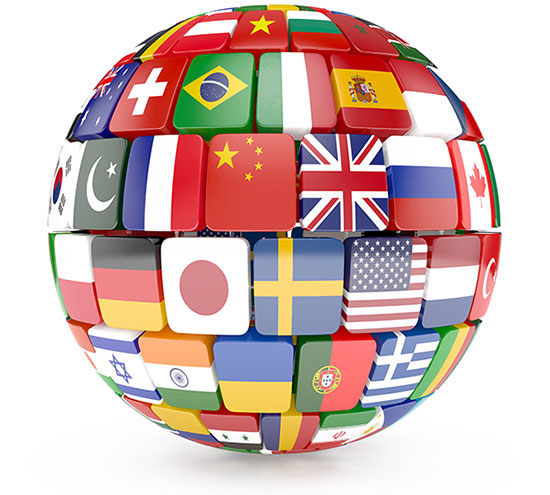 who recognized business house. The state of art machines and required infrastructure are being installed at the steel yard at its head office and branches. This enabled it to fulfill all the requirements pertaining to highly specialized steels. Keeping in view the global markets and expanding business operations of the Company. The visionaries incorporated another company under the name & style of VIRAT SPECIAL STEELS (P) LIMITED. With offices at GURGAON, LUDHIANA, PUNE & CHENNAI to provide efficient business services to the Industrial undertaking at the location in India. A team of professional has been appointed all the concerned at all levels.